Introducing the legendary "Maliban" to Great China
Tuesday 16th of February 2021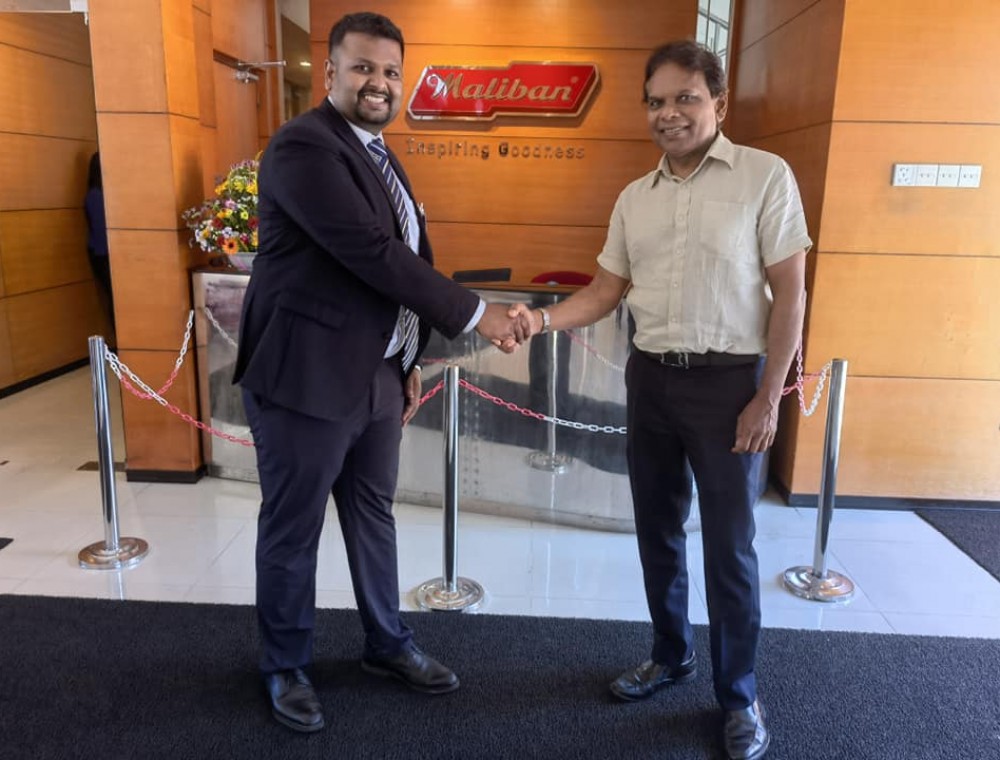 Maliban is the pioneer biscuit manufacturer of Sri Lanka. Incorporated over 60 years ago by the visionary founder Angulugaha Gamage Hinnyappuhamy, Maliban Biscuit Manufactories (Private) Limited, stands tall as one of Sri Lanka's most trusted and respected brands. Maliban manufactures a range of crackers, cookies and wafers, sold in over 100,000 stores in Sri Lanka.
Beijing based company "Beijing Sri Road Connection Trade Company Ltd" recently joined hands with Maliban biscuits identifying the potential market space for a household brand like Maliban in the worlds largest consumer market.
China is a popular and main attraction for a foreign brands in the recent years with a huge spike in promoting international brands from all over the world. Yet there is significant window of growth for quality products despite the competition. With the "Ceylon Tips" Sri Road aims to take the opportunity introducing and expand "Maliban" name among China's consumers.